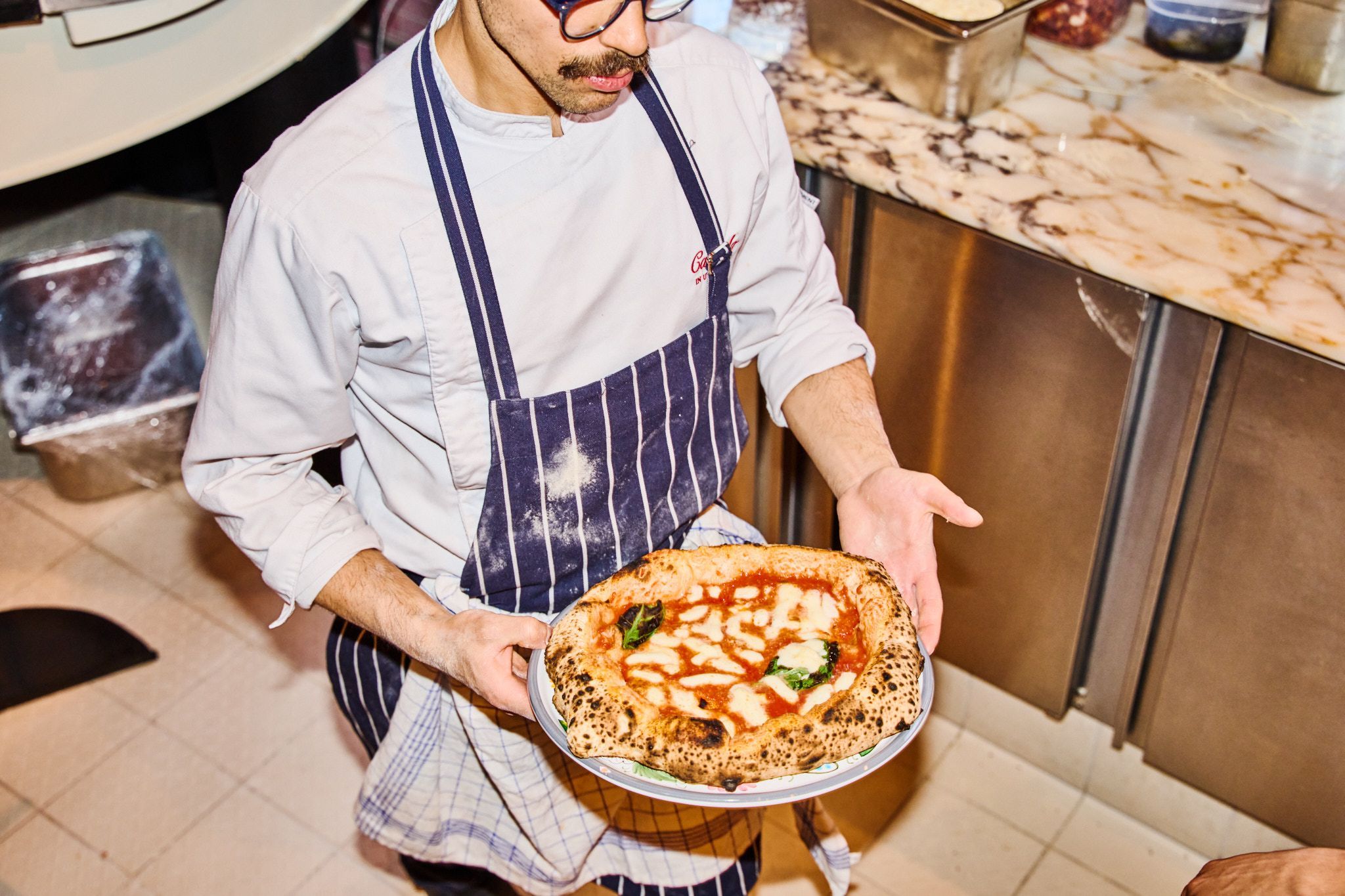 Hello?
is it me you're looking for?*
*Lionel Richie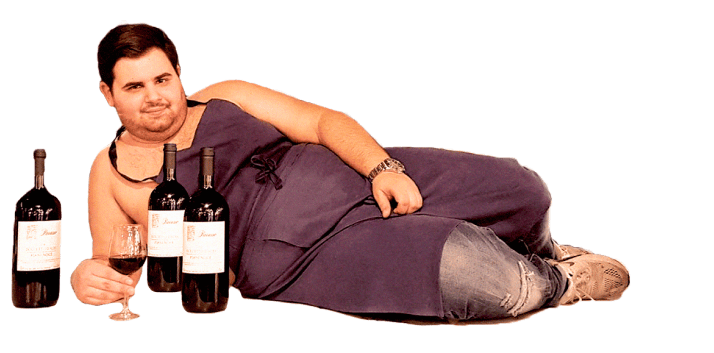 Do you take reservations?
Yes we do! It's easy peasy to book your table: just head to the trattoria page and click the bookings tab! Please note, once we are full, availability will not be shown, but you would be given the closest available date & time option.
If you wish to make any changes to your booking (date, time, number of people), please use your confirmation email (which may be in the junk folder).
If you can't change it, we unfortunately don't have availability for it.
Thank you for your understanding!
For special events, please write us an email to group@bigsquadra.com and let us know what exactly you're planning <3
I would like to organise a big (company) dinner. Do you do buy-outs?
You are more than welcome to celebrate with us. Click on the respective restaurant and simply send us a request via the online booking form <3
Do you do takeaway?
Not for now! We make everything 100% fresh, and it tastes the best when you eat it directly at our trattoria :) However, if you can't finish your delicious pizza you're free to take it home with you <3
Do you offer vouchers?
Unfortunately we do not offer any vouchers at the moment :(