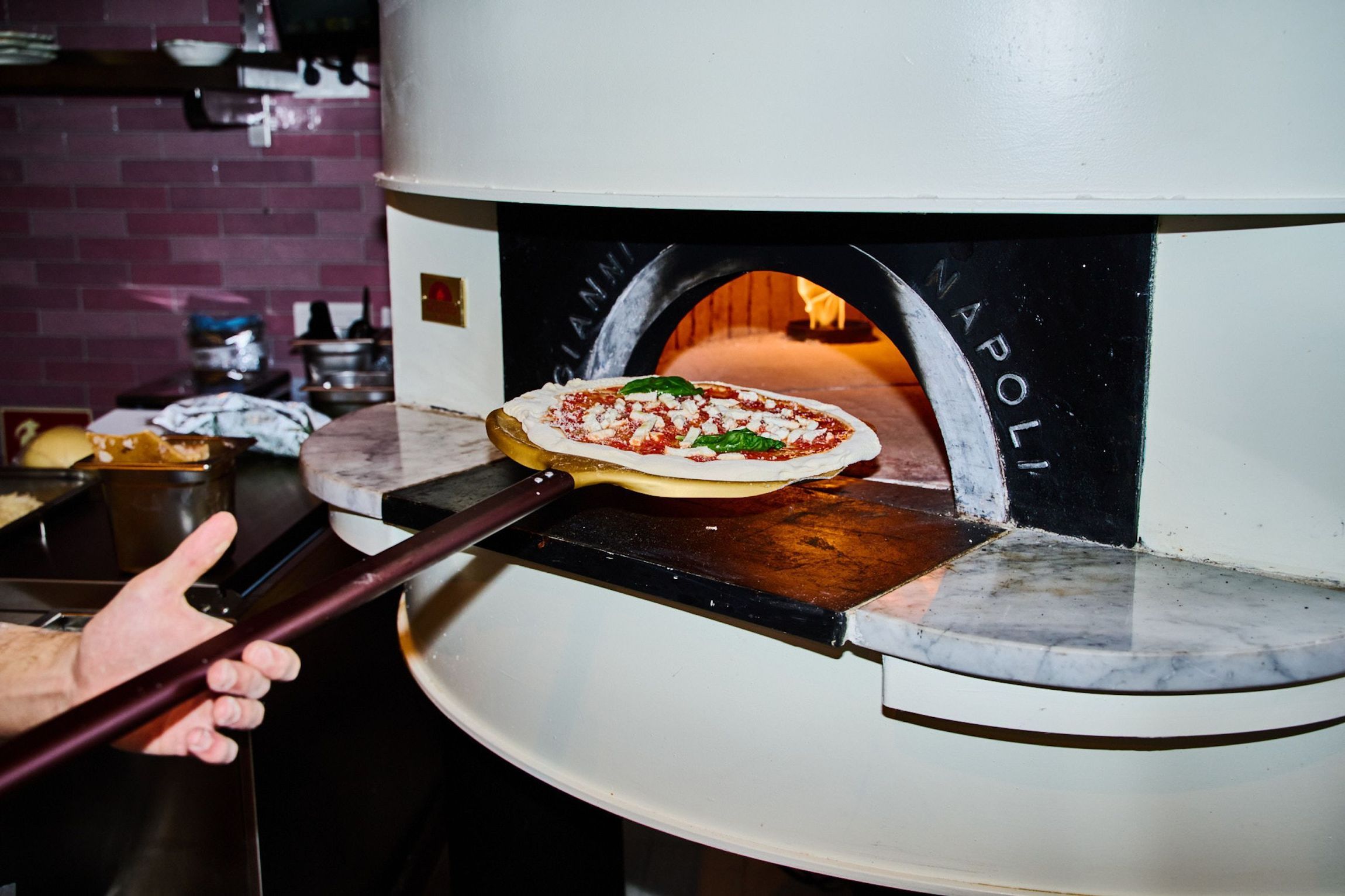 Don't overthink it, if it's tasty and inexpensive, it'll already be phenomenal*
*A brilliant man at East Mamma, whose name we don't remember, just a few weeks before opening.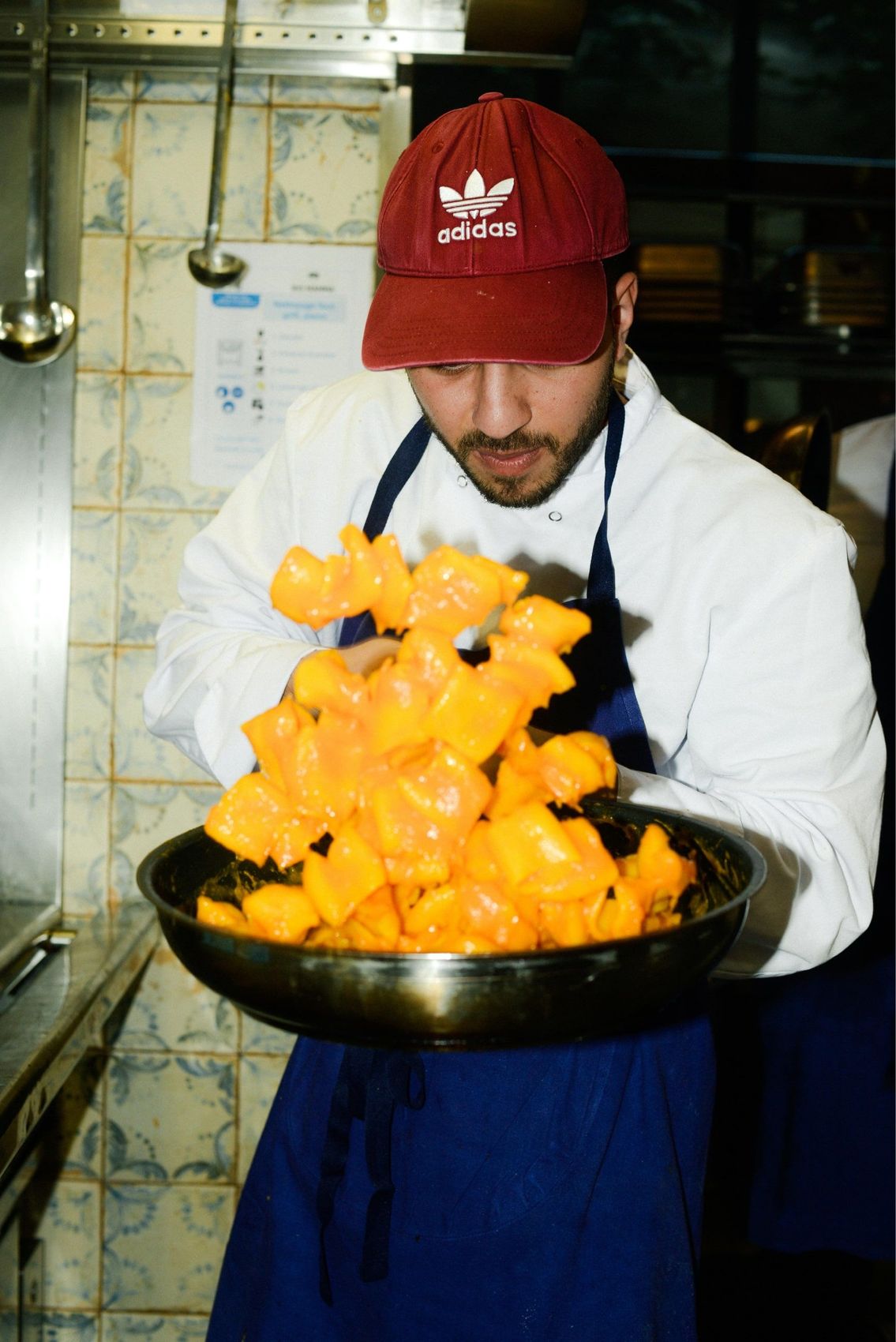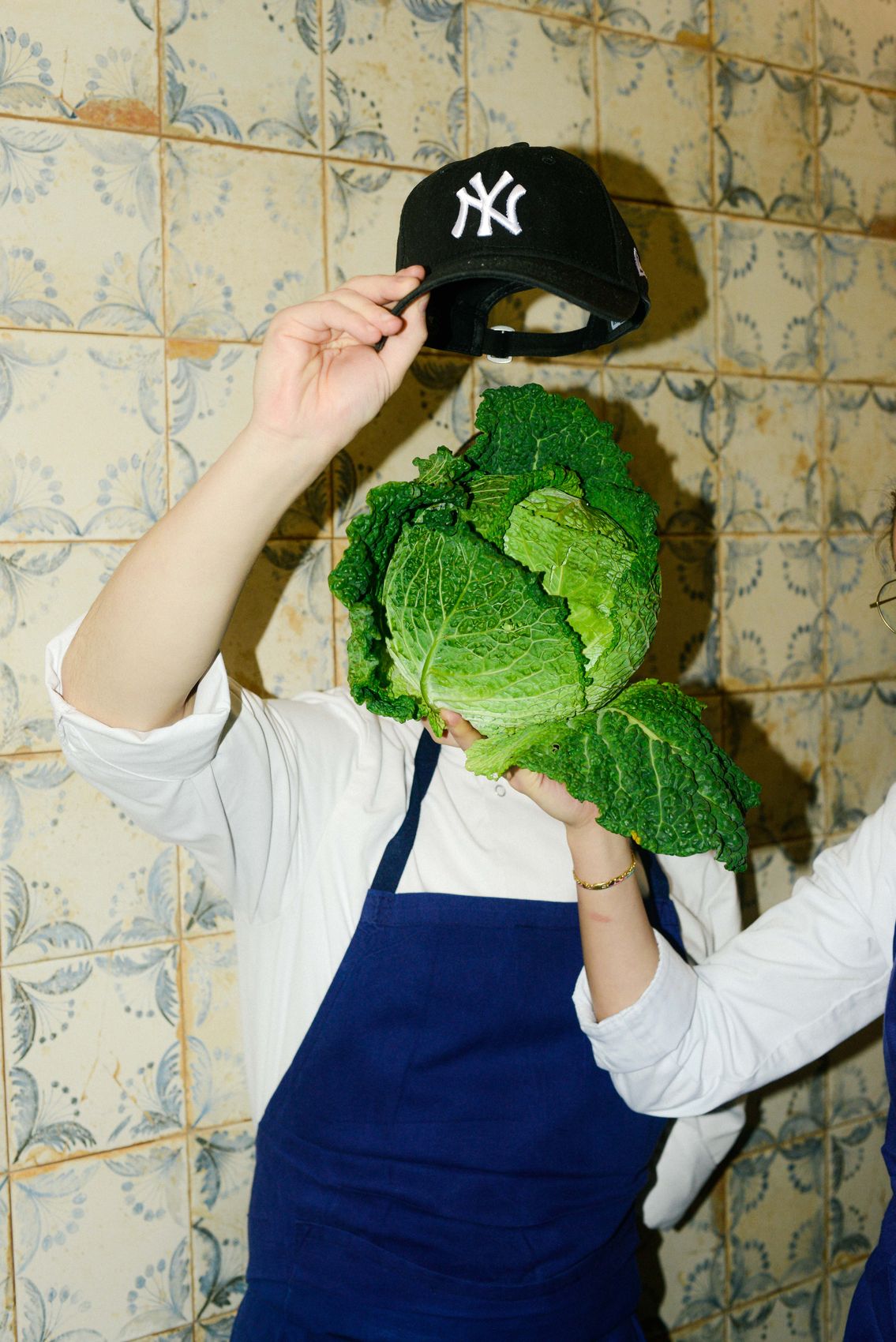 "During our childhood and after traveling throughout Italy, we must have eaten in dozens of cities, in hundreds of trattorias. We've also visited an incalculable number of farms and agricultural holdings. We love the fuss-free products these places produce, and we love the people who make them" - Tigrane & Victor
Tutta la storia
The adventure began in 2015 with Victor Lugger and Tigrane Seydoux, two guys passionate about Italy and its welcoming vibe. They decided to tour around Italy in search of the very best produce made with love and the most beautiful souls making the purest and most traditional Italian cuisine: starting with fresh pasta to the science of the pizza dough prep and the art of the pizzaiolo, fornaio, gelataio and artisanal charcuterie making. And sourcing the best products from Emilia to Puglia.
We opened East Mamma in Paris on April 3rd at 12h15. And to our surprise there was a line of people waiting to get in. Turns out that making super traditional fare with super traditional Italian good humour and gusto was just what people were looking for.
Sometimes we get asked why we open restaurants. Now we're a group of nearly 1.500 Italians who thrive on having a good time, day and night, in super welcoming locations, while serving food and drink to appreciative guests. When we have the opportunity to create new places—to see people fall in love with a new ambiance and super authentic dishes—we jump in with both feet.
KEEP IT HOMEMADE, KEEP IT AUTHENTIC, KEEP IT ITALIAN!
100% homemade. 100% produce sourced from small Italian or regional suppliers.
After 7 years of openings & 17 restaurants in France, UK and Spain, the squadra is ready to shake things up in Deutschland, under the name of Big Squadra ! First stop, Munich, the most Italian city of Germany. Across all countries & cities, this huge rockstar crew shares the same DNA and the same mission: to bring to life the warmth of small Italian trattorias, this time in Deutschland.
Join the squadra
We are B-corp
Everyday is a new opportunity to be better and every morning we wake up with the urge to bring good to the community.
We source our produce directly from our dear producers who have been with us from the start and we will continue to do so such as Salvatore Corso and his mozzarella di Bufala to die for.
We are proud to be certified B-corp since 2019 and we continuously go further in our actions for our team, our customers, our suppliers and the planet, by using 100% green energy, being totally transparent on the origin of our products, and putting humans and the environment at the heart of our projects. These are just a few of the small actions we do each day. This label, we use it as a daily guide, helping us to go in the right direction.
For better and more <3